There are no more items in your cart
Shipping

Free

Total

€0.00
Price
€825.00
Regular price
€1,650.00
 Last items in stock
CONTENUTI RIVISTA ELABORARE n. 0 (66 pagine a colori)Questo è il numero "zero" distribuito solo su ROMA nell'anno 1995
Price
€69.50
Regular price
€139.00
 In stock
All sale products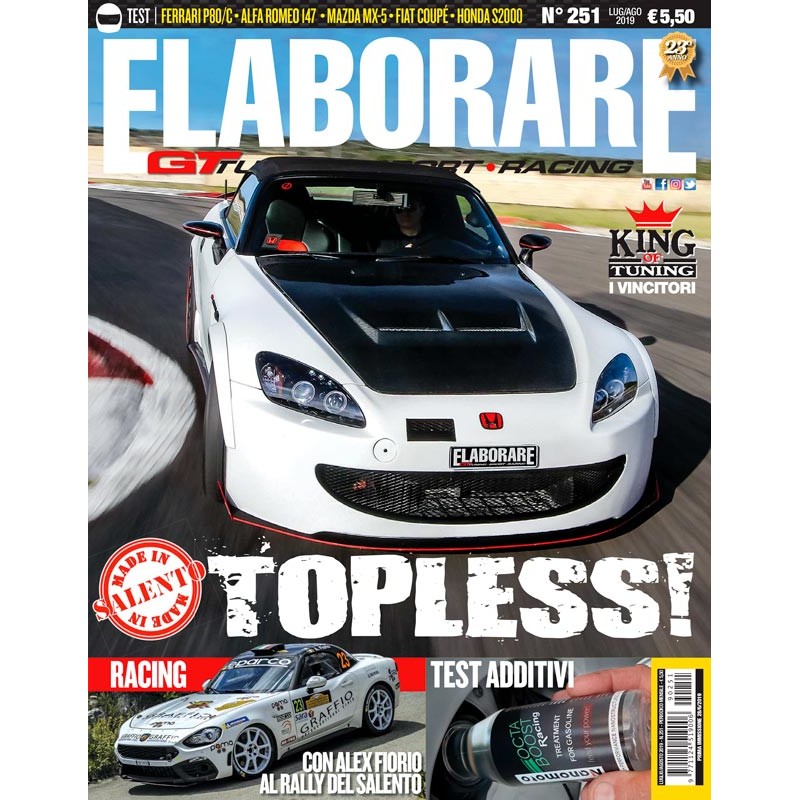  
Elaborare n° 251 Luglio-Agosto 2019
ELABORARE n. 251 in edicola a LUGLIO-AGOSTO 2019
(SOMMARIO COMPLETO)
Description
TUTTE LE AUTO PROVATE DA ELABORARE ELENCO COMPLETO QUI
------------------------------------------------------
CONTENUTI RIVISTA ELABORARE n. 251 in edicola a LUGLIO-AGOSTO 2019
VERSIONE DIGITALE ACQUISTA QUI 
NEWS Shop accessori  - I migliori accessori per la tua auto con sezione "racing": additivo per ibride e bi-fuel by Arexons, scarico per Polo 2.0 TSI GTI by Ragazzon, gamma accessori in silicone Venzo by SD Distribuzione, kit fondini per Hummer S3 by Birba Racing, cerchio in lega Polaris by Mak, novità prodotti car wash e detailing by Ma-Fra, supporto motore Powerflex by NTP, videocamera veicolare Black Box Pro by Lampa, prodotto bio per carburante Stable Diesel 100 by Magigas, detergente No Insect by Fra-Ber, guarnizioni racing by Athena, lozione detergente Cote Azur by Sintoflon, kit Ohlins e Whiteline by Andreani Group.
SUPERCAR Ferrari P80/C 800 CV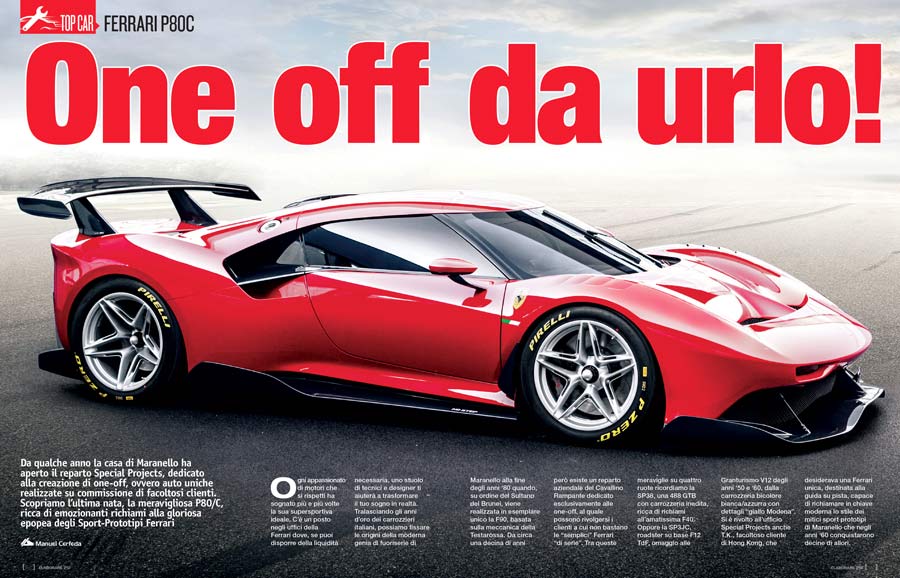 Test Drive
Alfa Romeo 147 JTDm 384 CV | Black Max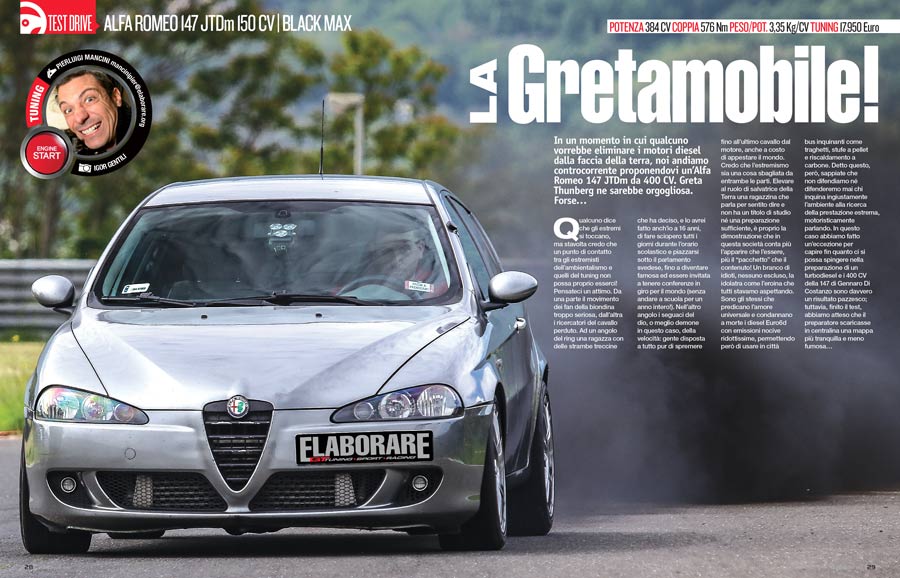 Mazda MX-5 NA 346 CV| Autech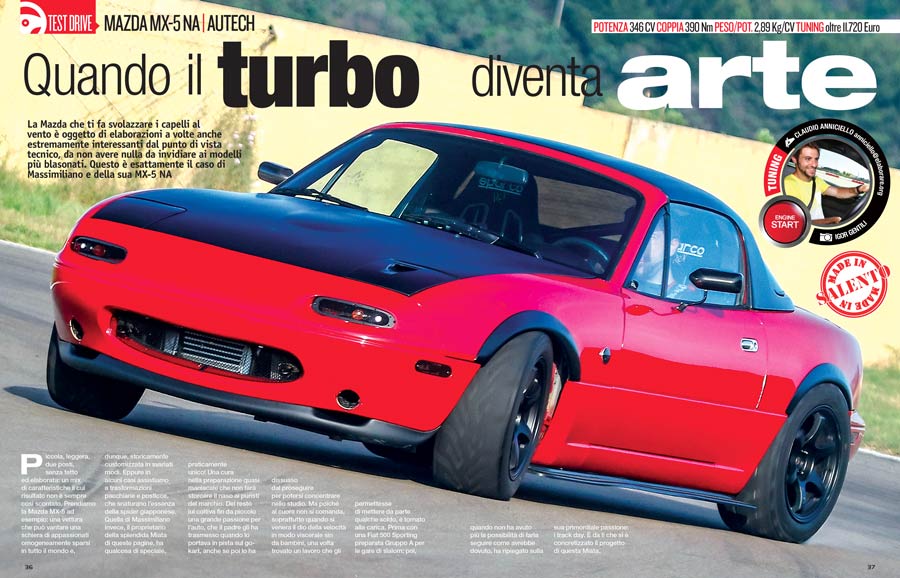 Fiat Coupé T16 290 CV | M.D. Engineering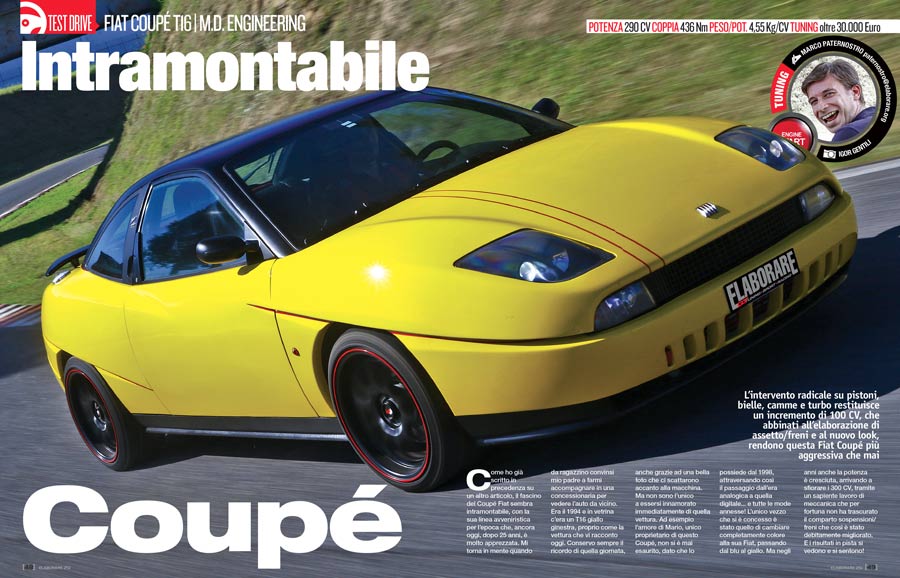 Honda S2000 267 CV | Autech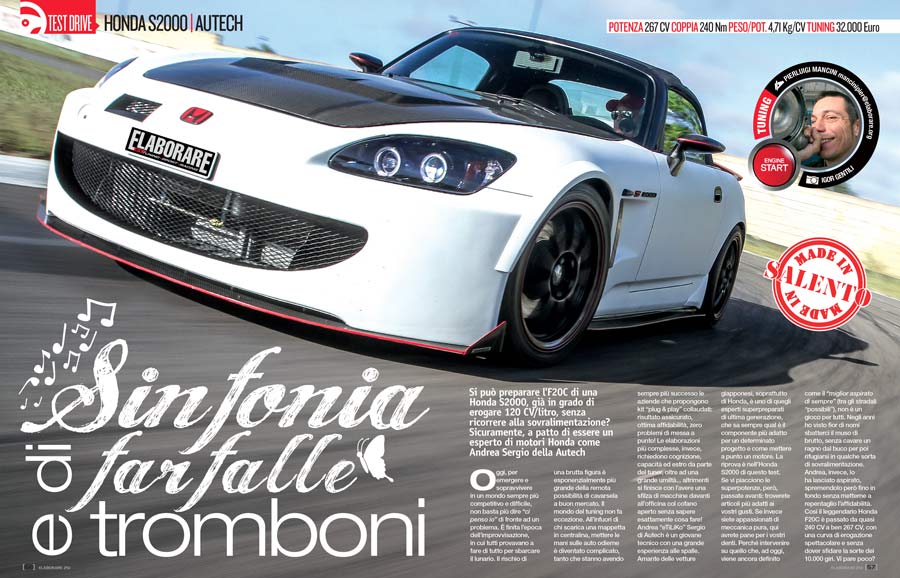 Speciale Salento
Abarth 124 R-GT con Alex Fiorio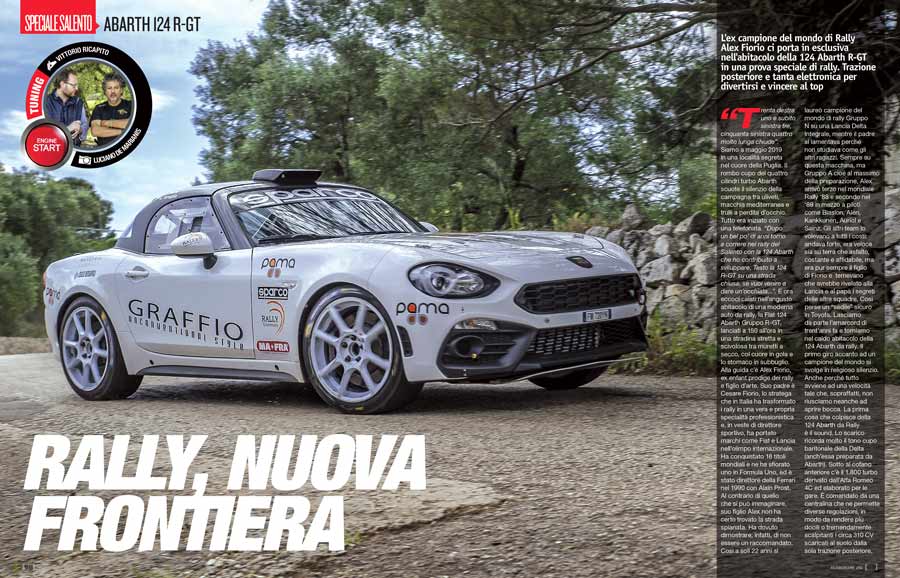 Factory
Fra-Ber 

GARAGE
Tecnica - Motore Mercedes M139: il nuovo motore della Casa della Stella è un due litri sovralimentat e con i suoi 421 CV vanta la potenza più alta erogata da un 4 cilindri!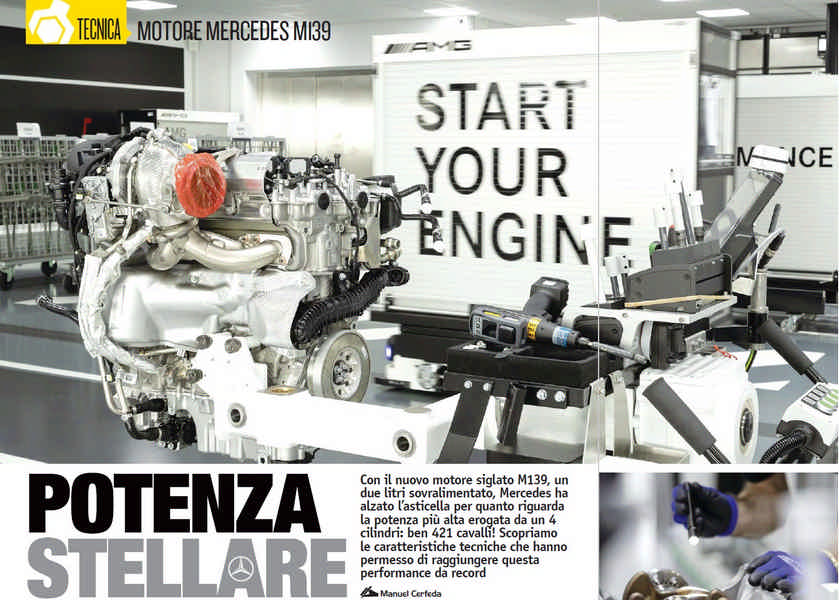 Tecnica- Nanoparticelle a additivi: le nanoparticelle sono l'ultima frontiera nel campo della lubrificazione e additivazione

Test  
Additivi Nanomoto: test al banco prova frenato con un'Abarth 500 trattata con gli additivi Nanomoto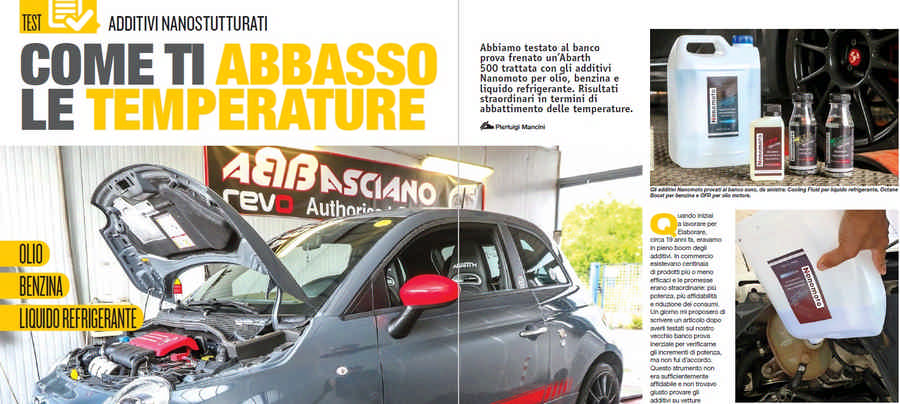 Airbox Sprint Filter: test con il nuovo airbox con presa dinamica Sprint Filter, che regala alla Honda Civic Typre R 15 CV in più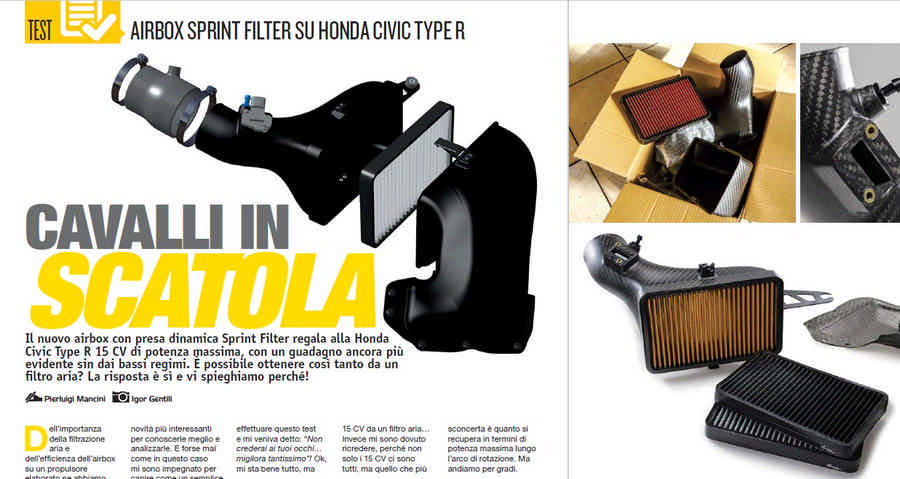 Preparazioni
Novità dai professionisti del tuning 
Posta
I consigli dell'esperto
EVENTI
XV Fashion and Tuning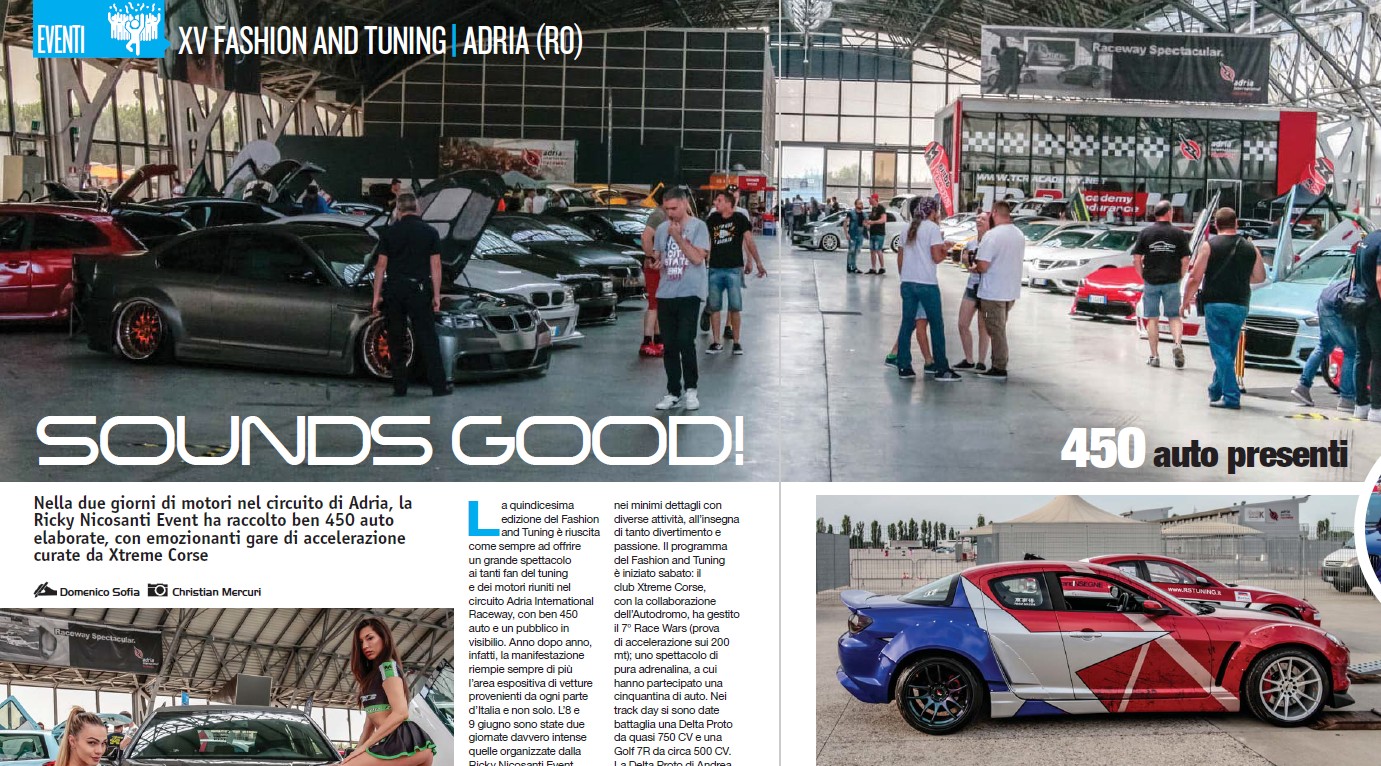 Campionato Italiano Autostoriche
Japanese Car Meeting
Mazda Andar per Langhe
Raduni Sprint
Curiosità
La mia supercar
Calendario eventi
Elaborare Check Point
Sondaggio
Elaborare Check Point i migliori preparatori selezionati da ELABORARE di cui ti puoi fidare! 
Sondaggio - Sondaggio! Continuiamo a raccogliere impressioni sulla rivista e segnalazioni sulle aziende del settore (officine, preparatore, gommista, ricambista) che si sono particolarmente distinte. A fine anno le migliori di ciascuna categoria riceveranno un premio in pubblicità e visibilità sul newstwork Elaborare
I VINCITORI DEL CONCORSO A PREMI KING OF TUNING SONO SUL NUMERO DI LUGLIO-AGOSTO!!
CONCORSO A PREMI! REGOLAMENTO - COME PARTECIPARE - I PREMI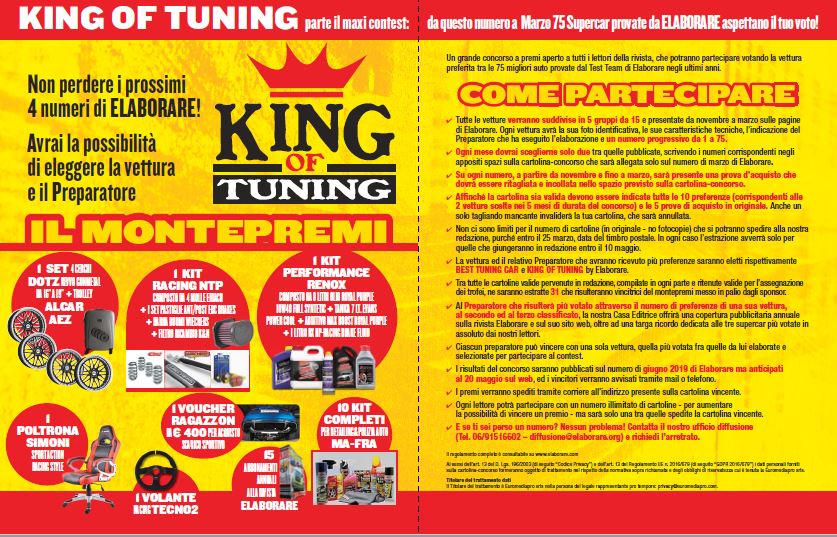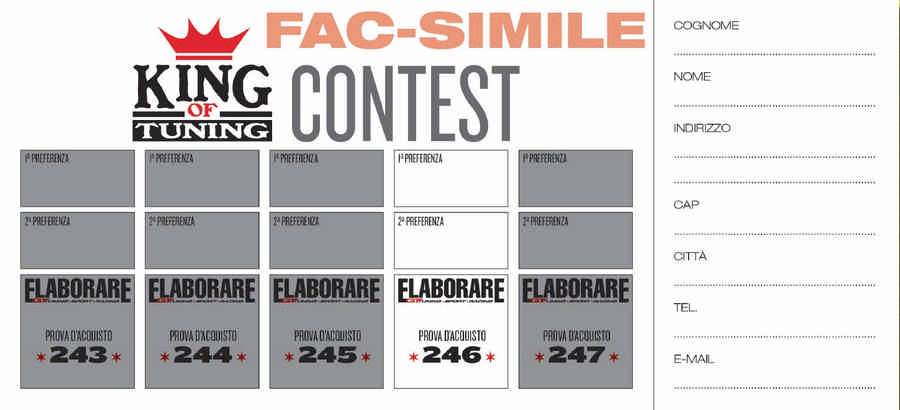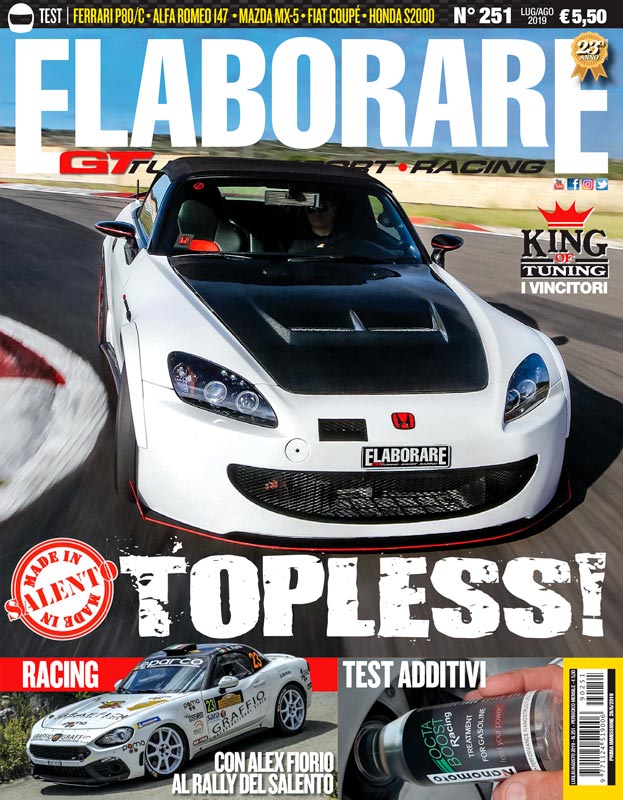 Product Details
Data sheet
CONDIZIONE

NUOVO
Reviews
No customer reviews for the moment.
You might also like
Abbonamento 1 anno 11 numeri alla rivista Elaborare + Chiavetta USB 16 GB
Regala un abbonamento al magazine Elaborare + Cartolina/avviso segnalatrice 
Abbonamento 1 anno ELABORARE, 11 numeri + Cappellino bianco con bordi rossi personalizzato con logo ELABORARE ricamato, taglia unica, 100% cotone, 5 pannelli
16 other products in the same category: