There are no more items in your cart
Shipping

Free

Total

€0.00
Price
€825.00
Regular price
€1,650.00
 Last items in stock
CONTENUTI RIVISTA ELABORARE n. 0 (66 pagine a colori)Questo è il numero "zero" distribuito solo su ROMA nell'anno 1995
Price
€69.50
Regular price
€139.00
 In stock
All sale products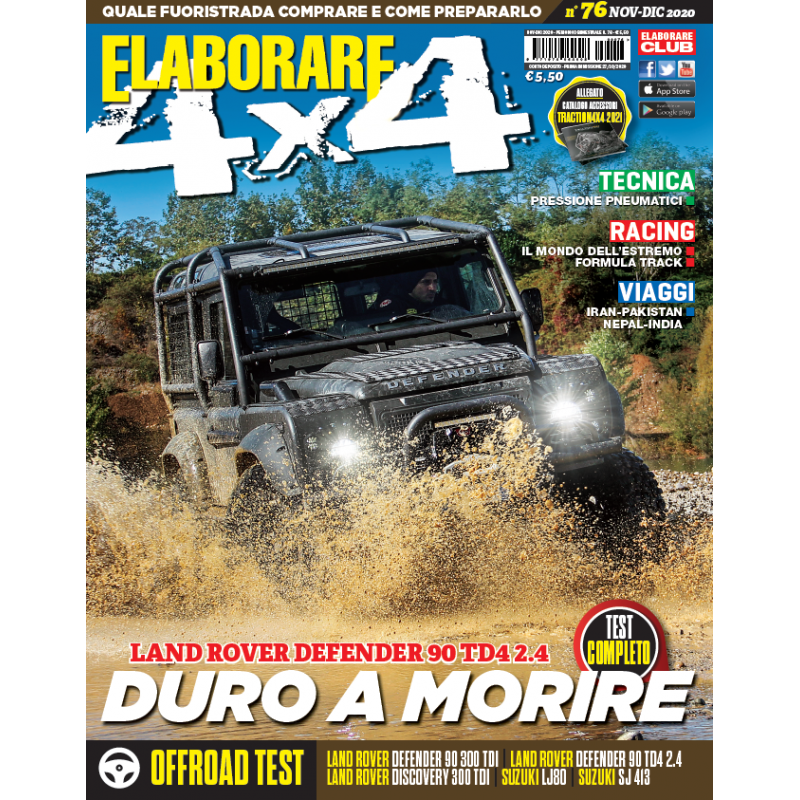  
copy of !!NEW Elaborare 4x4 n°073 Maggio-Giugno 2020
Elaborare 4x4 
n. 73 Maggio-Giugno NEW!!  NEW!!!
Description
Elaborare 4x4 
n. 73 Maggio-Giugno


CONTENUTI DI QUESTO NUMERO Elaborare 4x4 n. 72 Marzo-Aprile 2020
Posta
Filo diretto con la redazione
News
Accessori 4x4: 
Factory
Autohome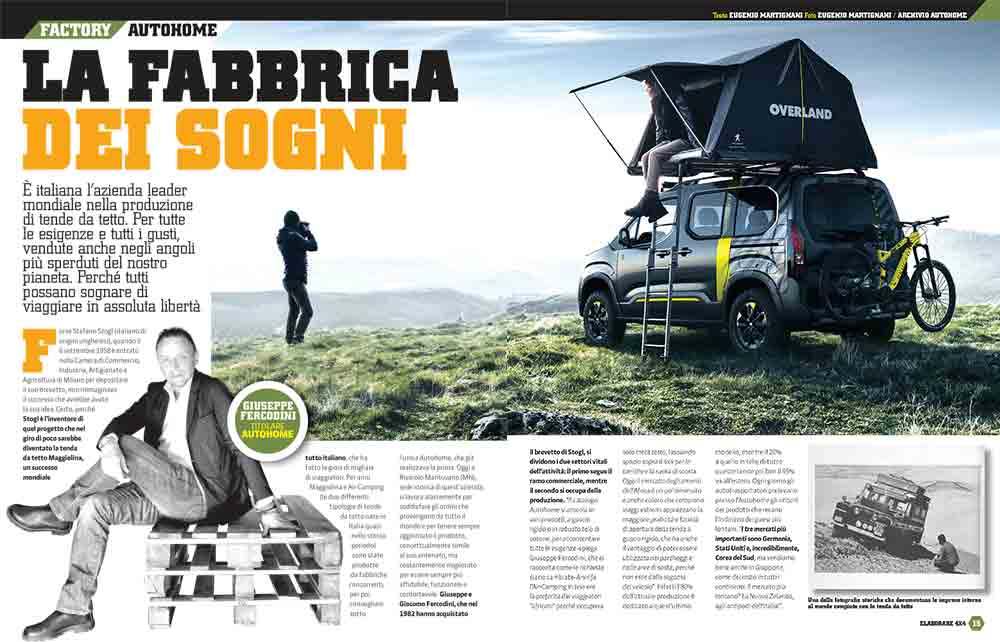 Tecnica
Sosta prolungata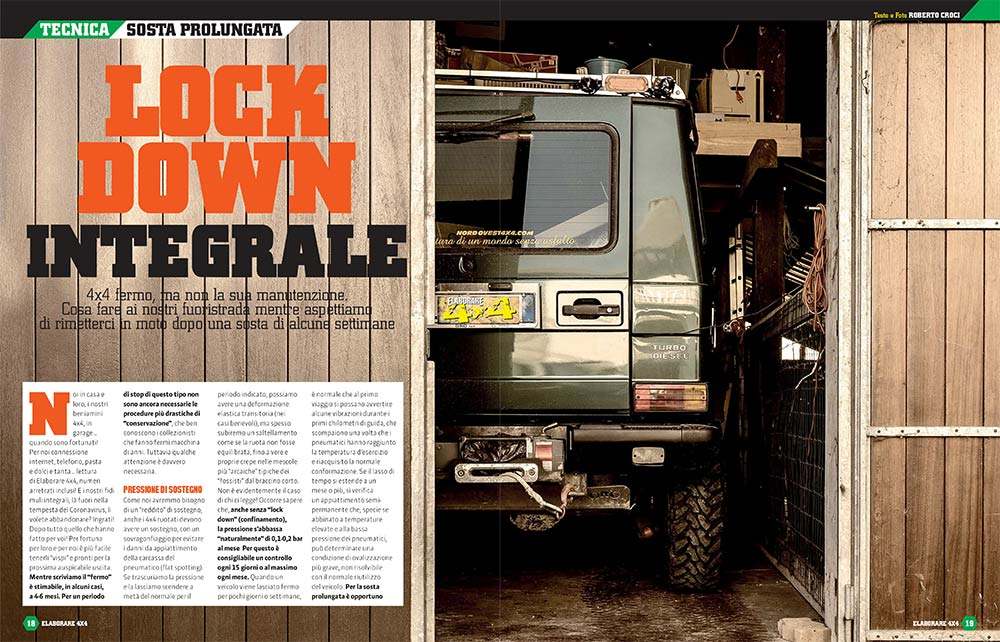 Tecnica
Speciale ruota: aderenza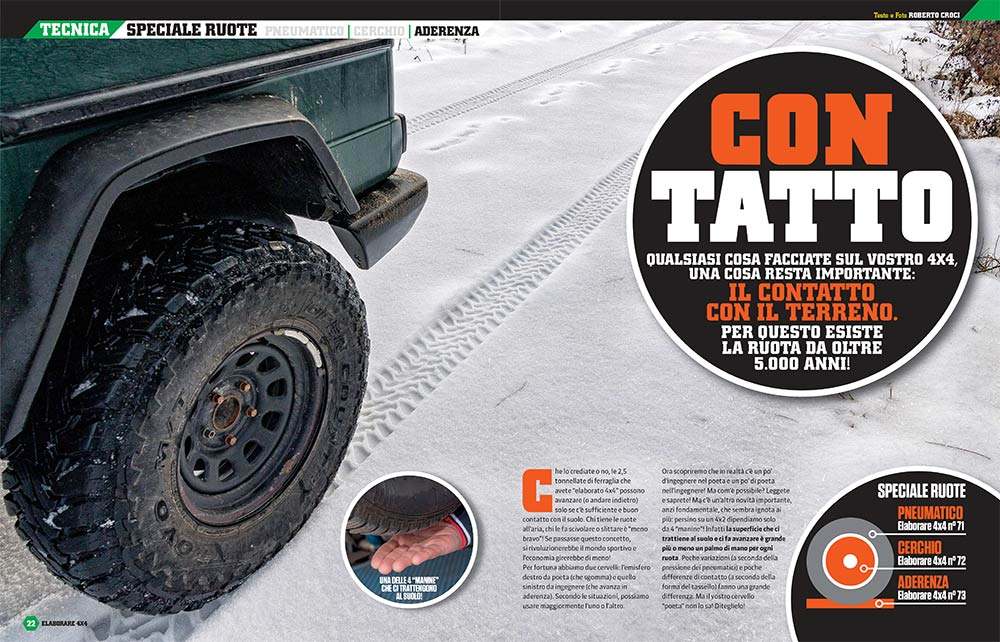 4WD-Low
Fuoristrada 4x4 con ridotte

4WD-Low
Toyota Land Cruiser KDJ120
Test preparazioni:  Toyota Land Cruiser HDJ80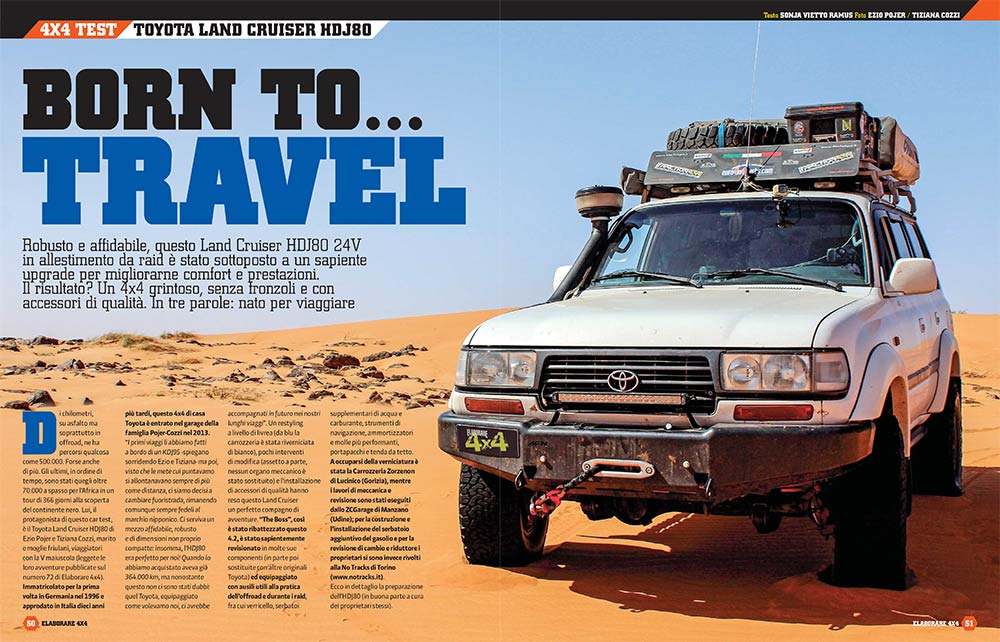 UAZ 452 Tunguska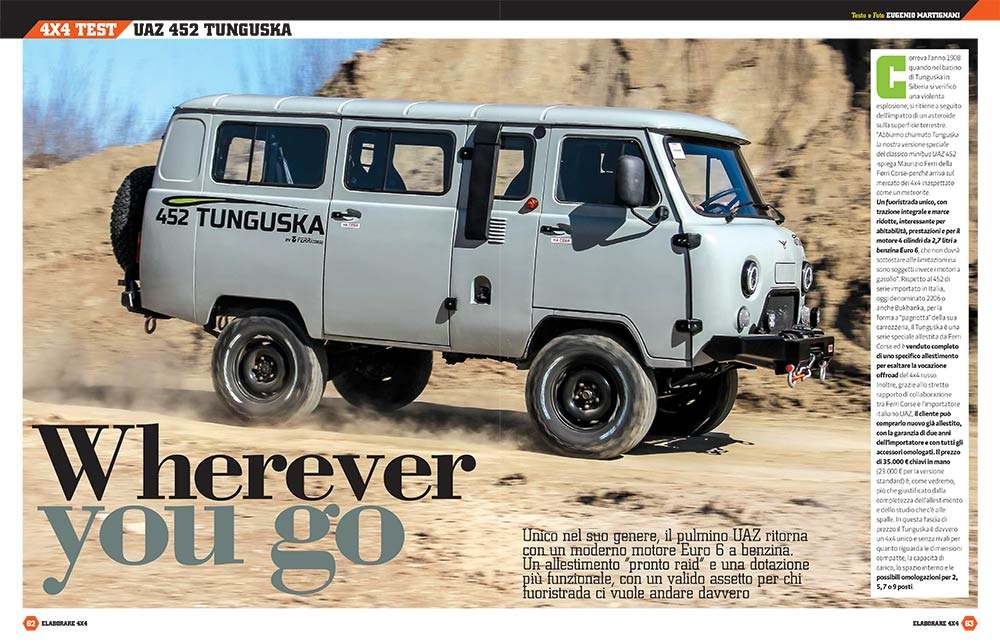 Can-Am Maverick X3 RS Turbo R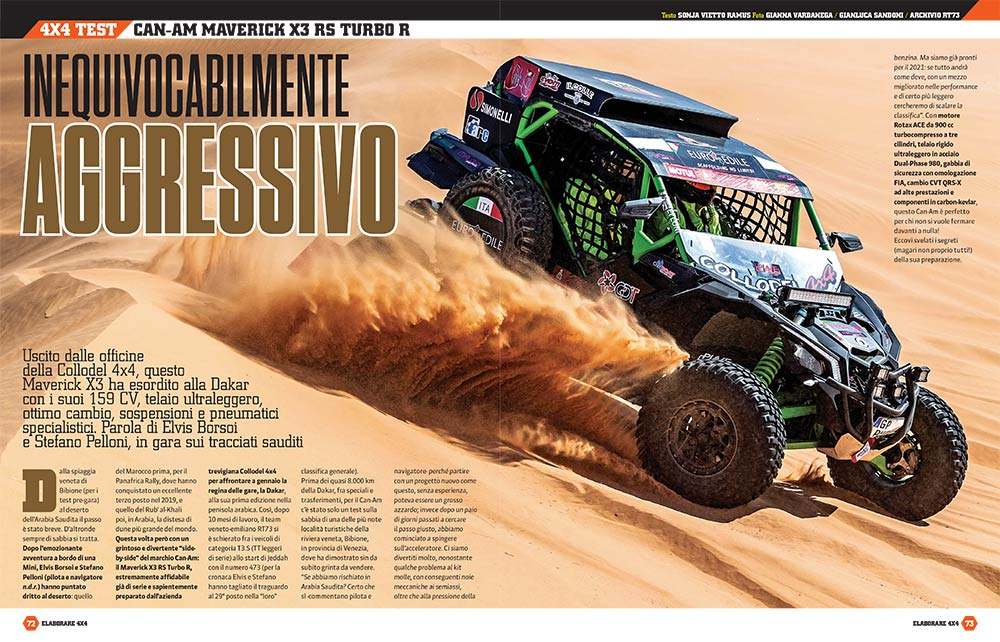 Land Rover Defender 110 Td4 2.2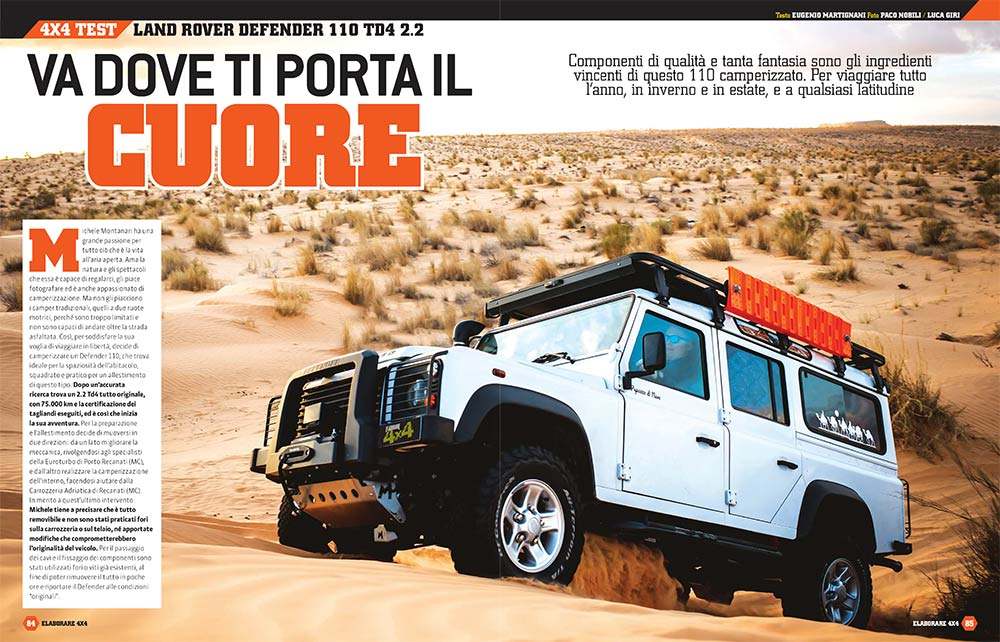 Italia in 4x4
Alta Via del Sale - Tratto Ovest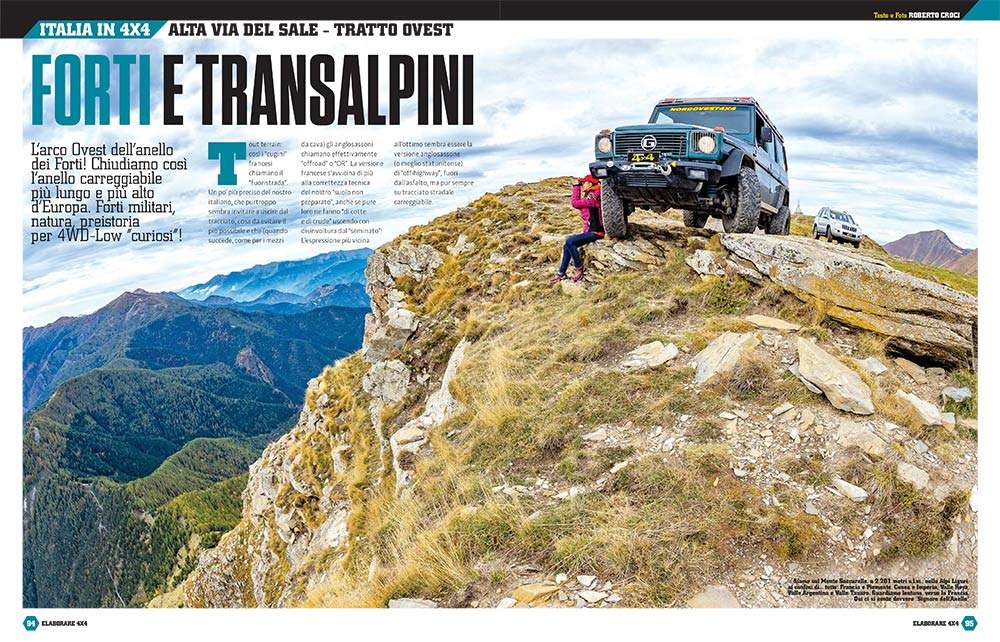 Storie Walter Gallo, una storia bellissima con il dottore in prima linea con il Covid-19 ed il cuore in offroad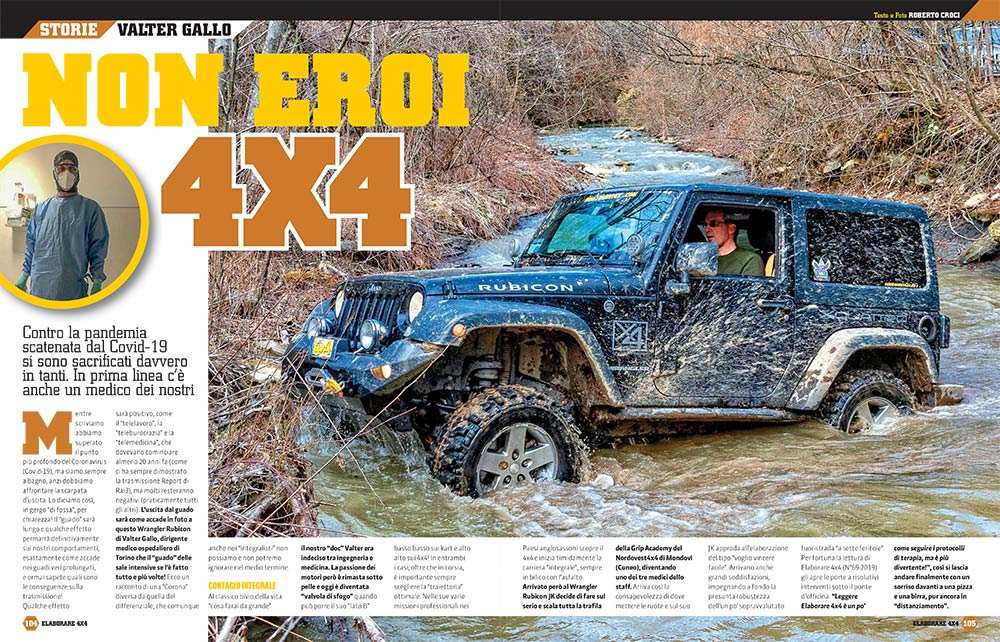 Akis Temperidis e Vula Netu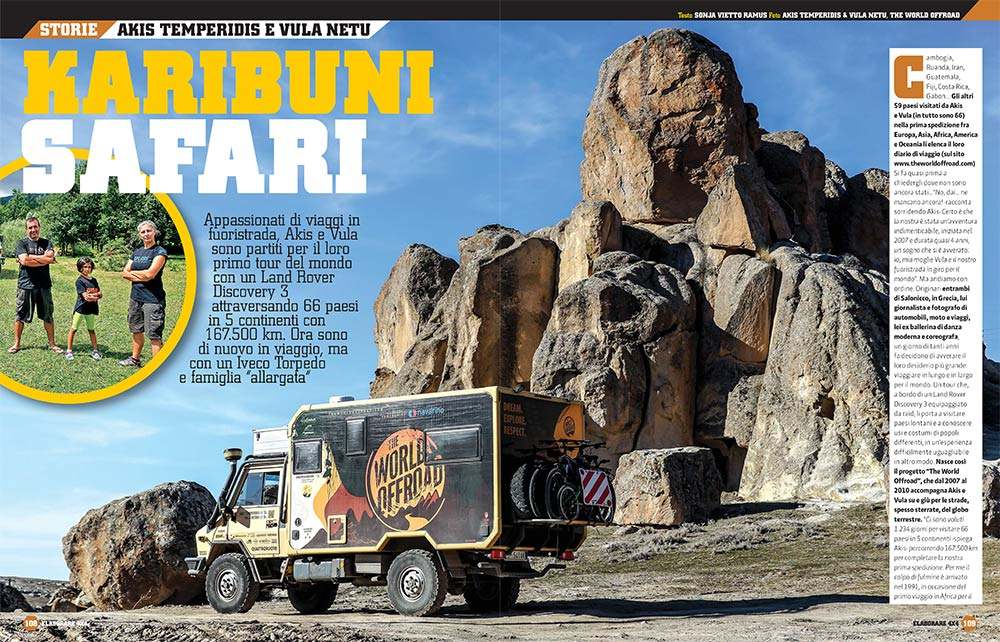 Viaggi
Mauritania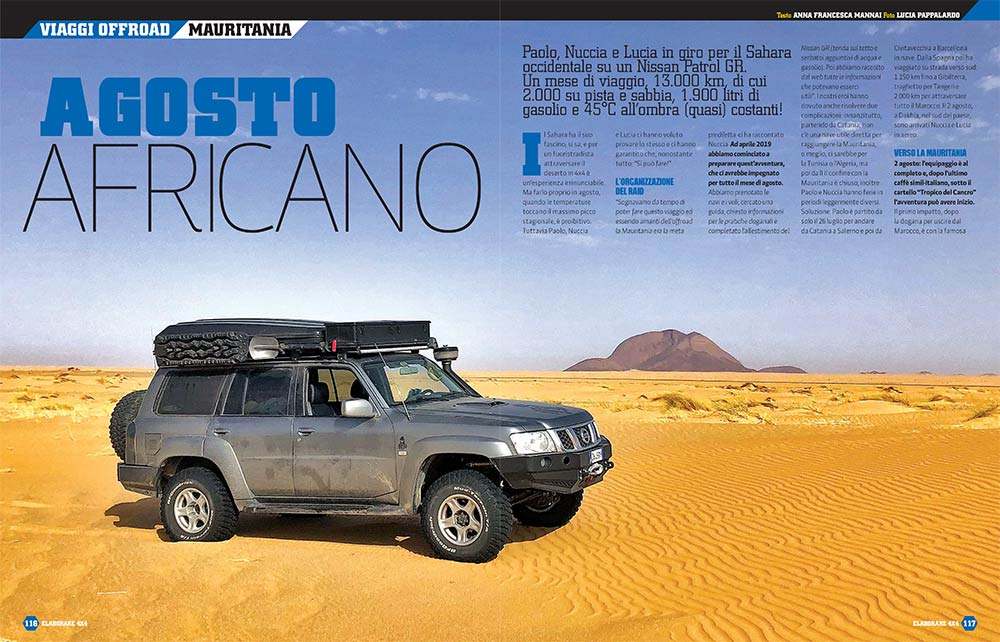 Tunisia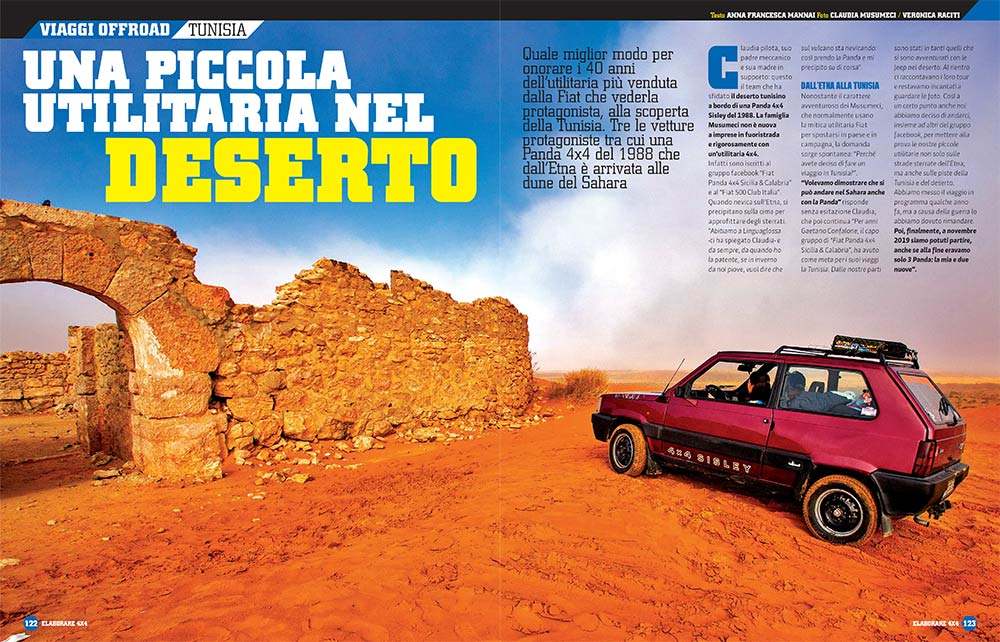 Club house
2.0 Off Road Sicilia 4x4
Club Fuoristrada Abruzzo
Master Road 4x4
Raduni Sprint
Planet Offroad
News dal mondo dell'offroad
Offroad people
Shop.elaborare.com
SCARICA l'APP digitale di ELABORARE 4×4
 APPLE STORE e GOOGLE PLAY
ABBONAMENTO ALLA RIVISTA ELABORARE 
COME ABBONARSI ALLA RIVISTA OFF ROAD ELABORARE4x4
INFORMAZIONI QUI
CONTATTI
ARRETRATI Tel 06/91.51.66.02 (dalle 14.00 alle 18.00) arretrati@elaborare.org
ABBONAMENTI 

Tel  039/99.91.541 (Lun./Ven. 9/13 e 14/18)
abbonamenti@elaborare.org
Reviews
No customer reviews for the moment.
16 other products in the same category:
Price
€4.00
Regular price
€8.00
 In stock
INSERISCI NEL CARRELLO IL PRODOTTO, PROCEDI CON IL CHECKOUT, COMPILA I CAMPI INDIRIZZO RICHIESTI PER LA REGISTRAZIONE (se non sei ancora utente registrato) PROCEDI CON LA FINALIZZAZIONE DELL'ORDINE (GRATUITO)   ATTIVA LA NEWSLETTER OPZIONE 1 (altrimenti non ricevi le comunicazioni di altre offerte....)    RICEVI SULLA TUA MAIL IL LINK DOVE SCARICARE IL...
Price
€4.00
Regular price
€8.00
 In stock
Elaborare 4x4 n. 73 Maggio-Giugno NEW!!  NEW!!!
Price
€5.00
Regular price
€10.00
 Out-of-Stock
Price
€4.00
Regular price
€8.00
 In stock
Price
€4.00
Regular price
€8.00
 In stock
Price
€4.00
Regular price
€8.00
 In stock
Price
€4.00
Regular price
€8.00
 In stock
Price
€4.00
Regular price
€8.00
 In stock
CONTENUTI DI QUESTO NUMERO Elaborare 4x4 n.069 Settembre-Ottobre 2019
Price
€4.00
Regular price
€8.00
 In stock
Price
€4.00
Regular price
€8.00
 In stock
Price
€4.00
Regular price
€8.00
 In stock
CONTENUTI DI QUESTO NUMERO Elaborare 4x4 n.068 Luglio-Agosto2019
Price
€4.00
Regular price
€8.00
 In stock
CONTENUTI DI QUESTO NUMERO Elaborare 4x4 n. 70 Novembre-Dicembre 2019
Price
€4.00
Regular price
€8.00
 In stock
Price
€4.00
Regular price
€8.00
 In stock
Price
€4.00
Regular price
€8.00
 In stock